MISS GLOBAL MOTHERS 2023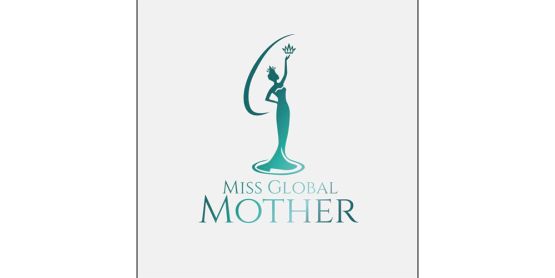 Miss Global Mothers 2023
Miss Global Mother Is A Platform That Celebrates Motherhood And Incredible Women Who Have Dedicated Their Lives To Making A Difference In Their Communities Through Pageantry.
VOTING ENDED FRIDAY 30TH JUNE 2023, 12:00:00
---
23 Years Old, A Journalist By Profession Working At Prince Fm As A Programs Manager And Ceo Apple Tours And A Mother Of 1. Shamim Likes To Explore And Adventure, Swimming And Involving In Communal..
417 VIEWS
AfricaVotes
Typically replies within 5 minutes
×
Lets Chat