MISS GLOBAL MOTHERS 2023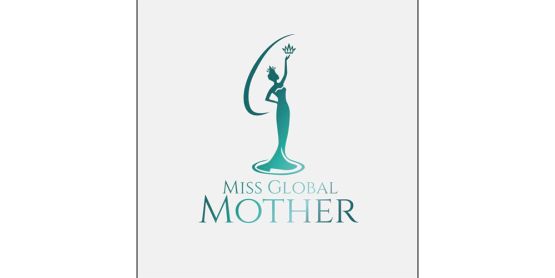 Miss Global Mothers 2023
Miss Global Mother Is A Platform That Celebrates Motherhood And Incredible Women Who Have Dedicated Their Lives To Making A Difference In Their Communities Through Pageantry.
VOTING ENDED FRIDAY 30TH JUNE 2023, 12:00:00
---
Is A Water Engineer By Profession And The Ceo Spako (single Parents And Kids Organization.), Works With Dansoft Gamers As An Online Marketeer And A Mother Of 1. She Likes To Go Shopping, Making Ne..
1,177 VIEWS
AfricaVotes
Typically replies within 5 minutes
×
Lets Chat