MISS GLOBAL MOTHERS 2023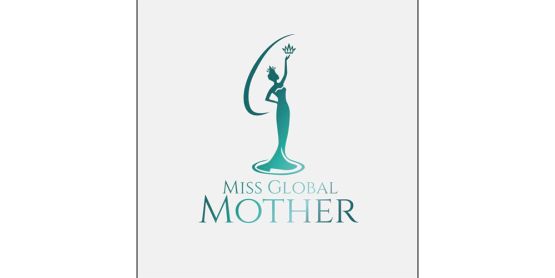 Miss Global Mothers 2023
Miss Global Mother Is A Platform That Celebrates Motherhood And Incredible Women Who Have Dedicated Their Lives To Making A Difference In Their Communities Through Pageantry.
VOTING ENDED FRIDAY 30TH JUNE 2023, 12:00:00
---
24 Year Old, From The Madi Tribe, She S A Student Pursuing A Bachelors Degree In Public Health At Cavendish University Uganda. She S Passionate About Serving And Advocating Through Pageantry. This..
1,544 VIEWS
AfricaVotes
Typically replies within 5 minutes
×
Lets Chat